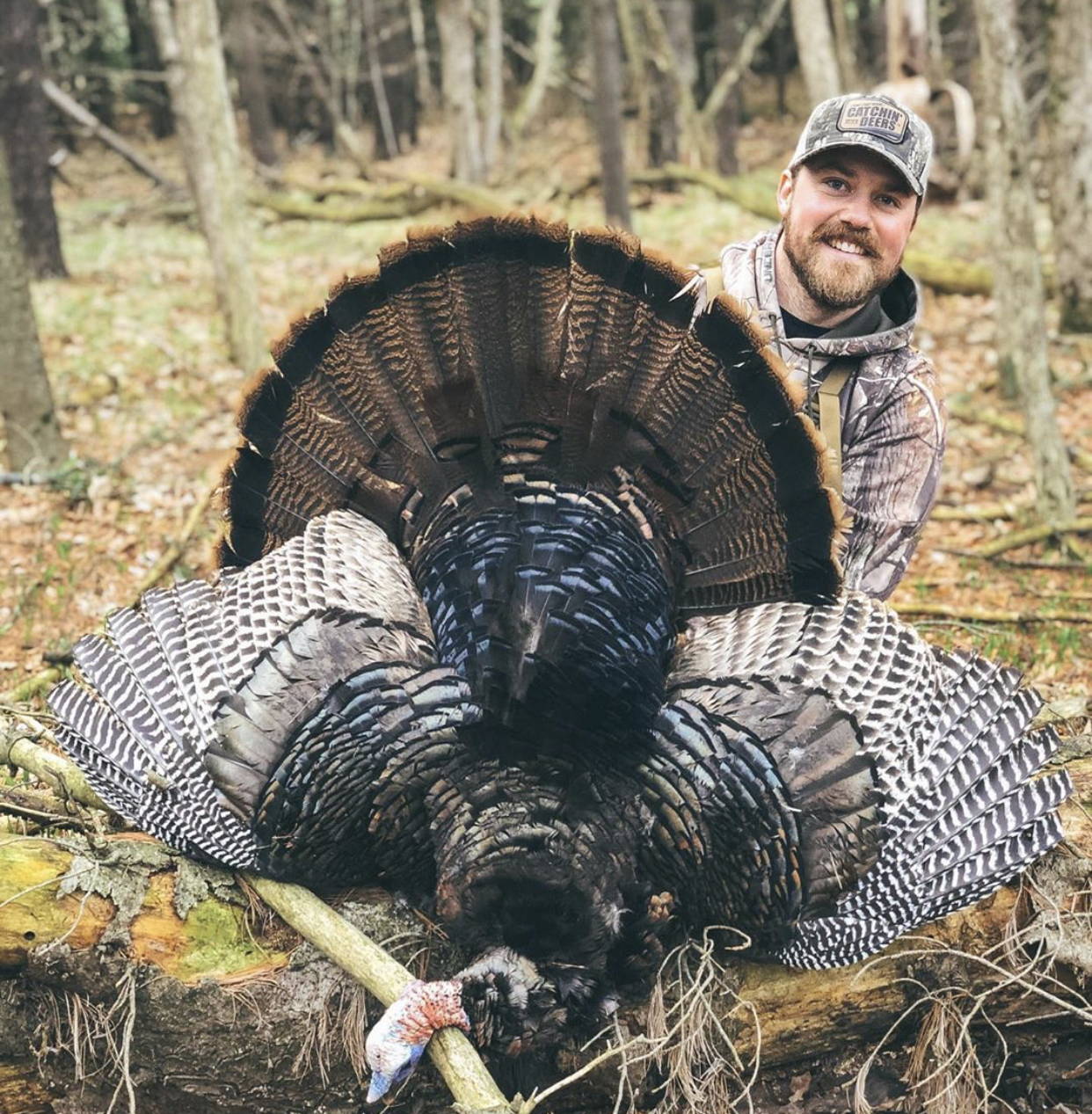 Always there for ya like your trusty Blue Tick Betty. Whether you ordered the wrong size or need a little pep talk to shake your buck fever, you can rest assured we'll be right there to get you taken care of. Day or night, shoot us an email at support@catchindeers.com and we'll get back to you ASAP, this won't be the first time we've been busted checking emails in the stand...

-Ryan Schned: Manager of Brand Experience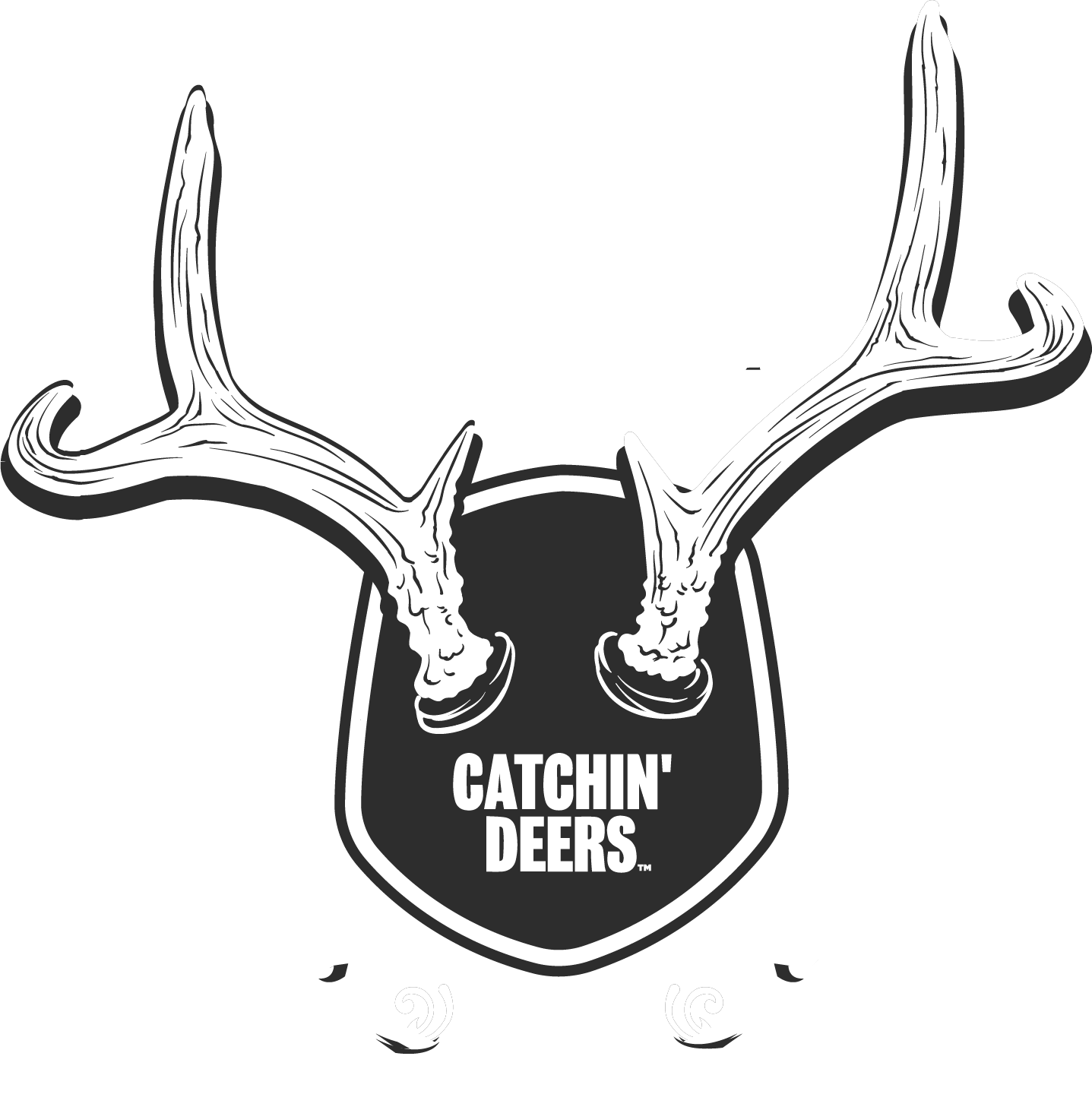 -Your shopping experience will be an easy one

-Your shipping will be fast and inexpensive, with expedited options
-We will treat you like one of the lads; responsive and easy to work with
-Our products will be as advertised
-Our Products will be high quality at reasonable prices
-Love the Products, Love the Process or send em back.
COULDN'T OF SAID IT BETTER
"...it's as comfortable as my birthday suit but way warmer in that north wind makes me love it even more. Customer service was more helpful and quicker that I could of imagined"

GREAT PRODUCT
"...I can not say enough about the awesome customer support from this company. They are very responsive and all around just seem like nice people and a great company."


GREAT CUSTOMER SERVICE
"Love the shirt, but love the customer service even more! They were very quick to return my email and acknowledge my concerns. Highly recommend this company!"