Look, we know hoppin' barb wire and climbin' tree stands is important, so we designed our clothes for life outside, not some mall mannequin or runway in Milan. Our casual fit looks good on Sunday morning, but won't hold you back from haulin' on the ol lever-action. Our not-so-models below will give you an idea of how our sizing runs.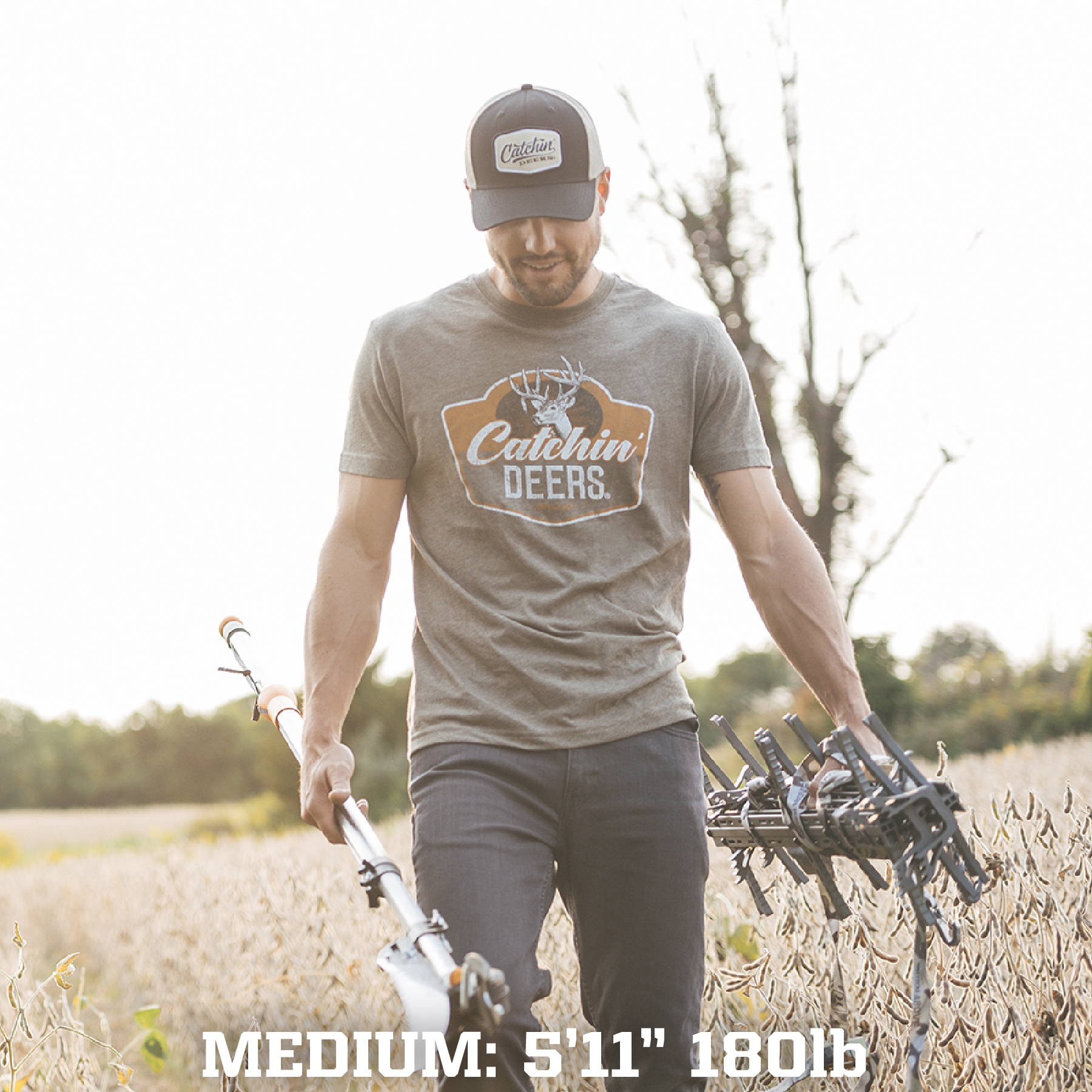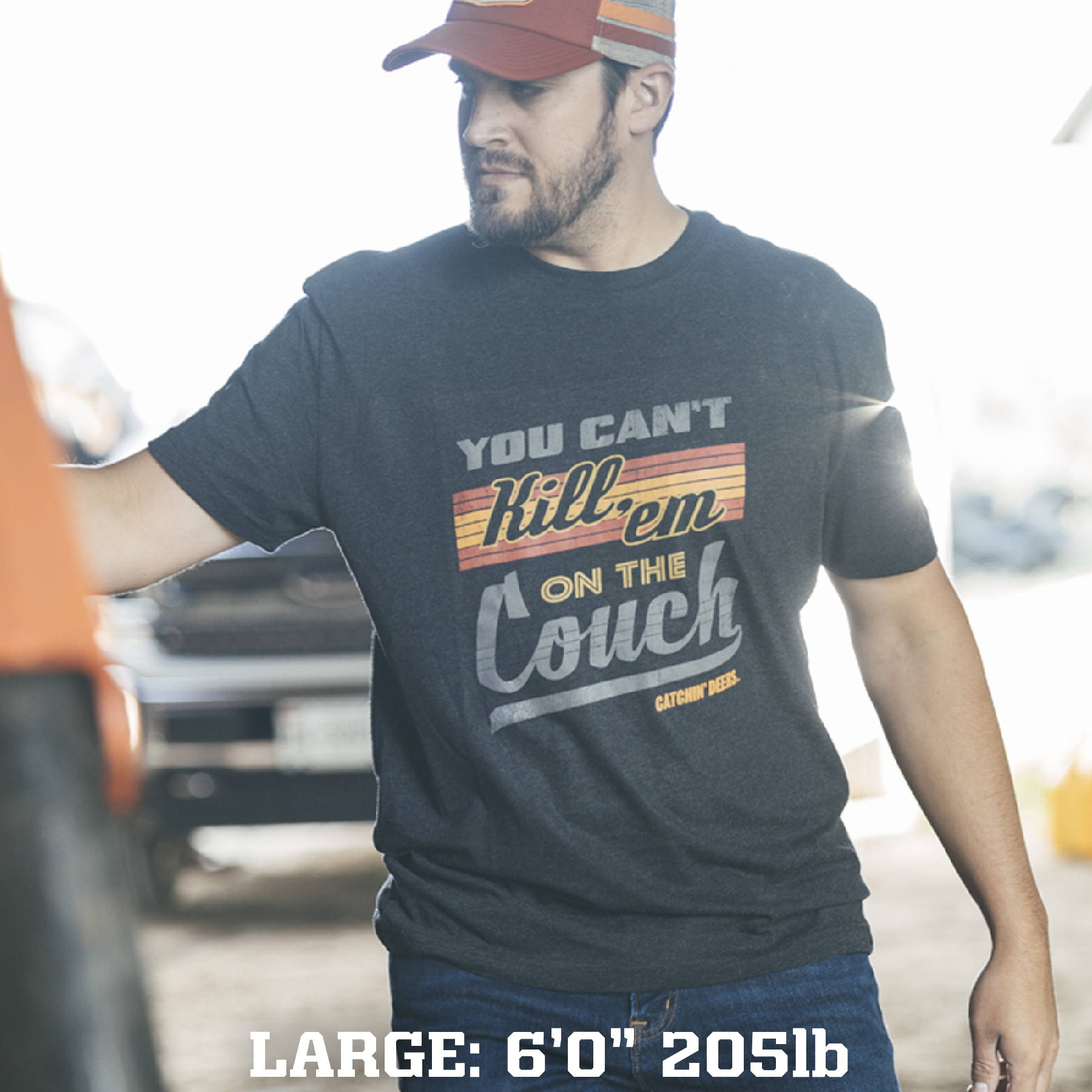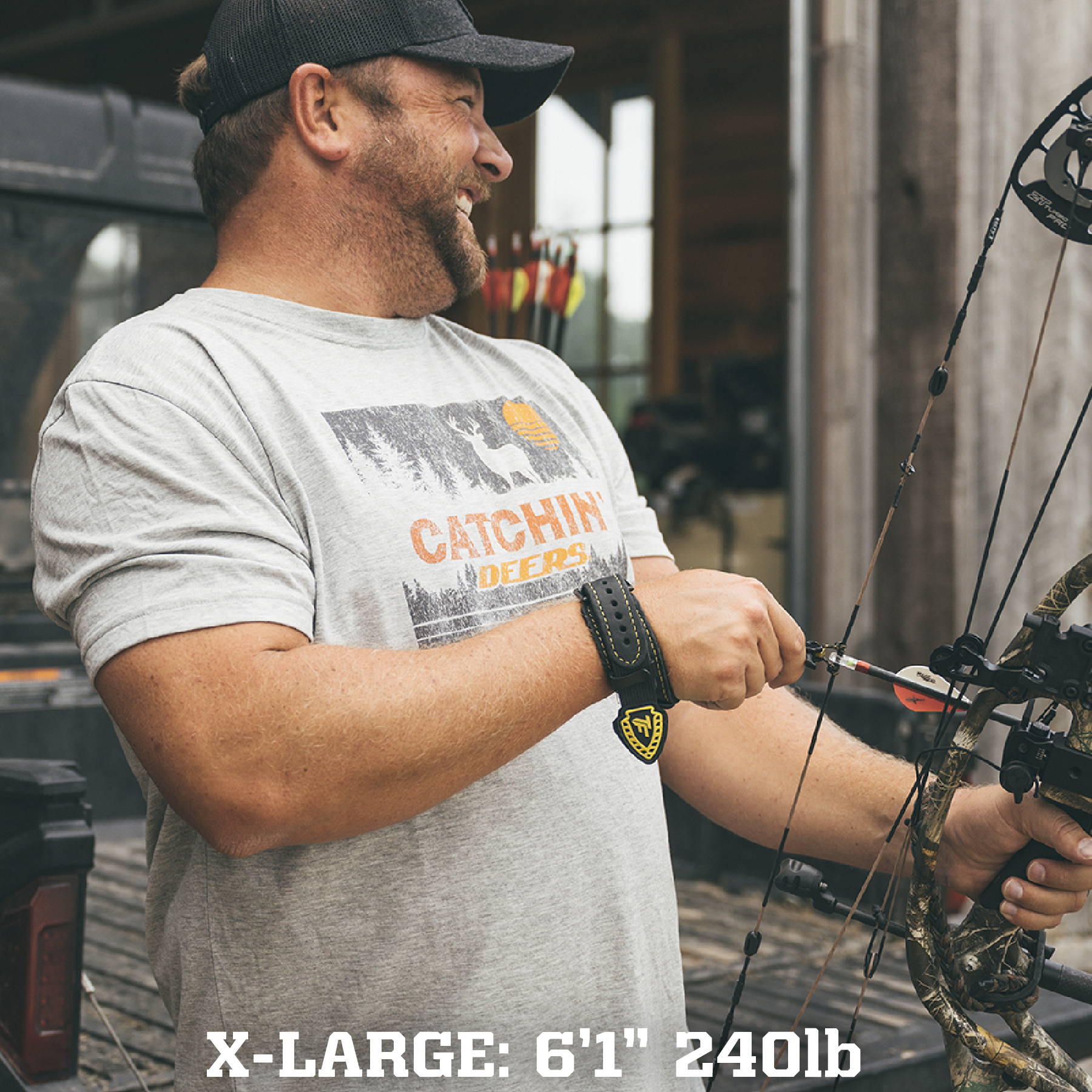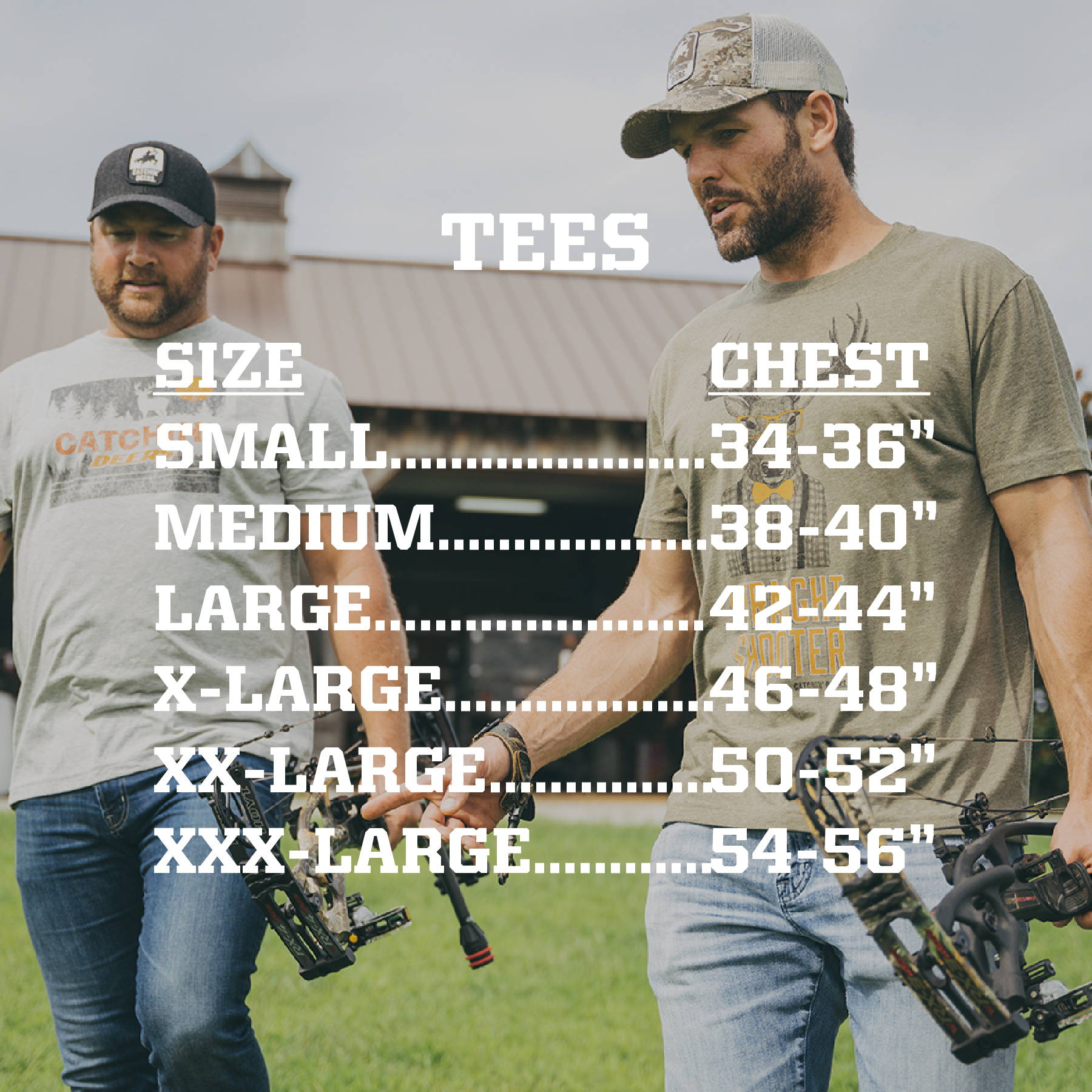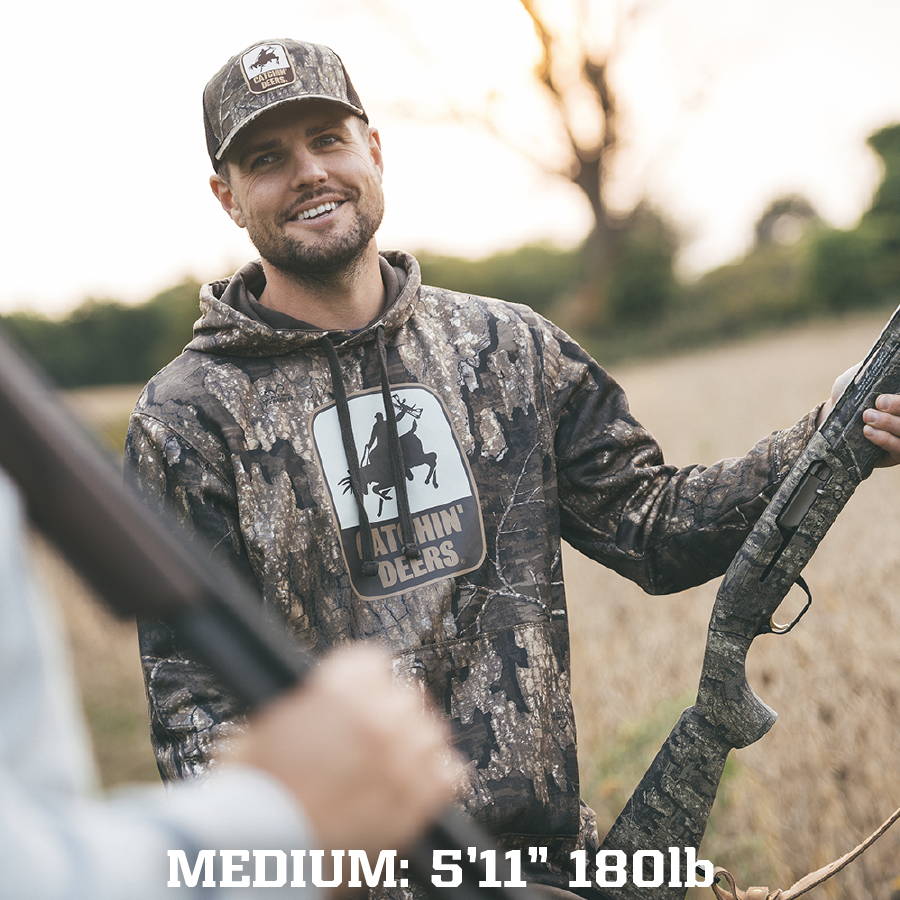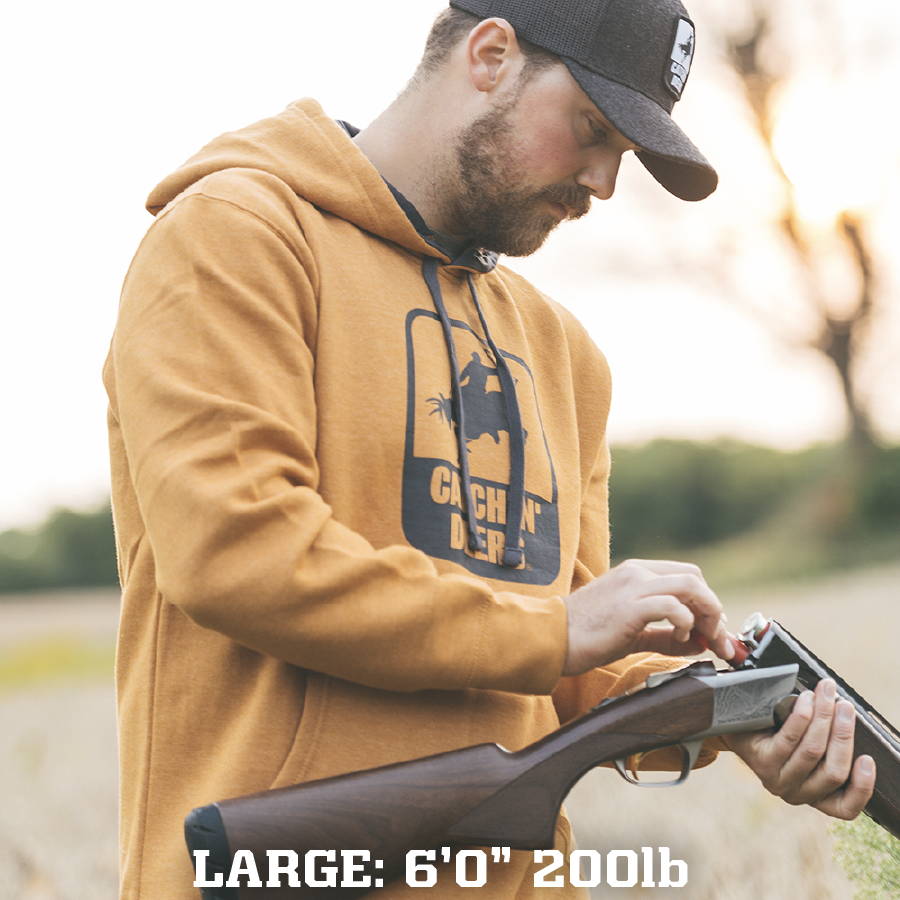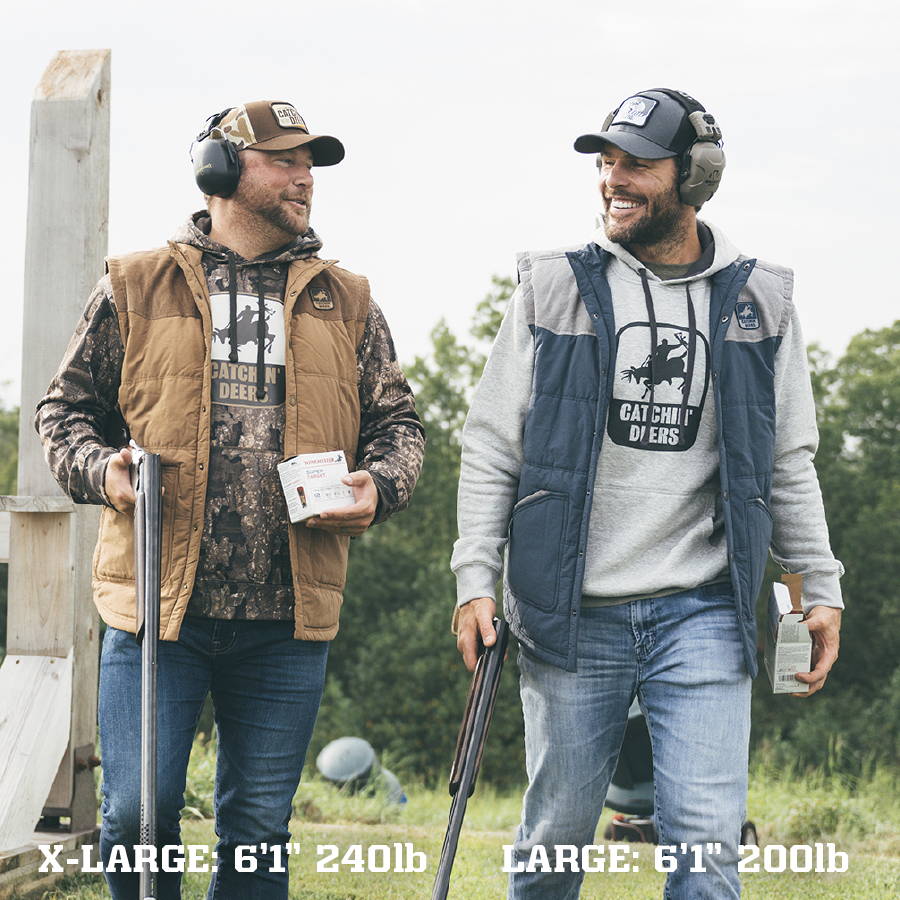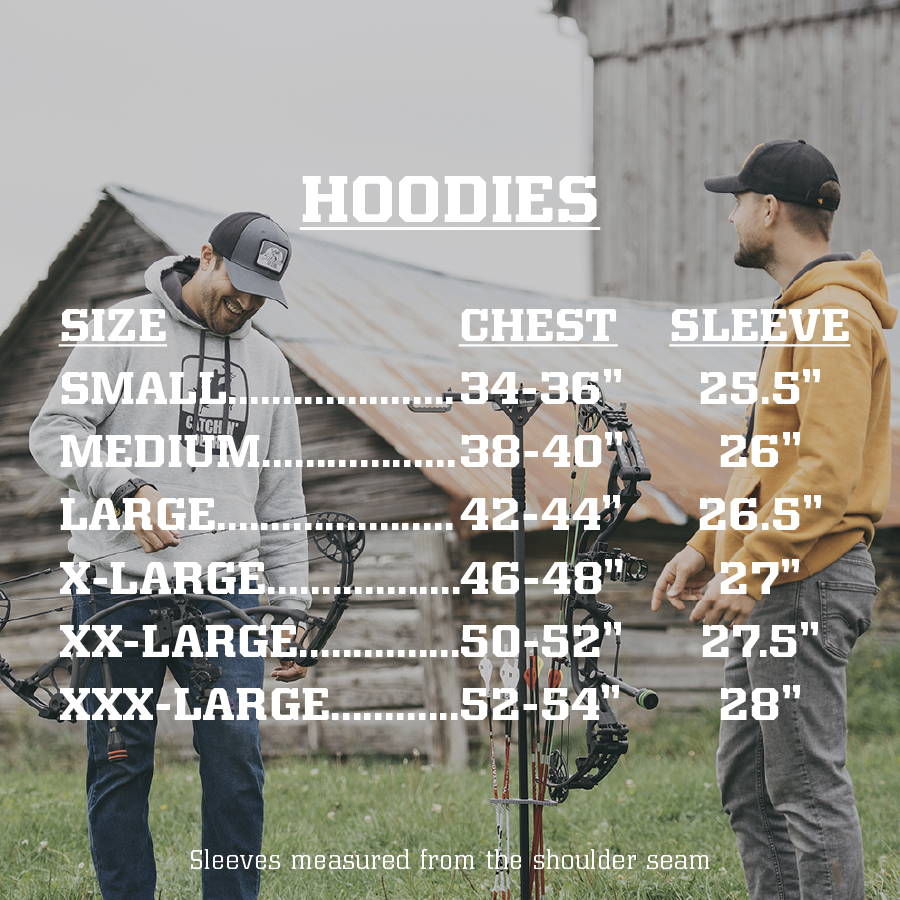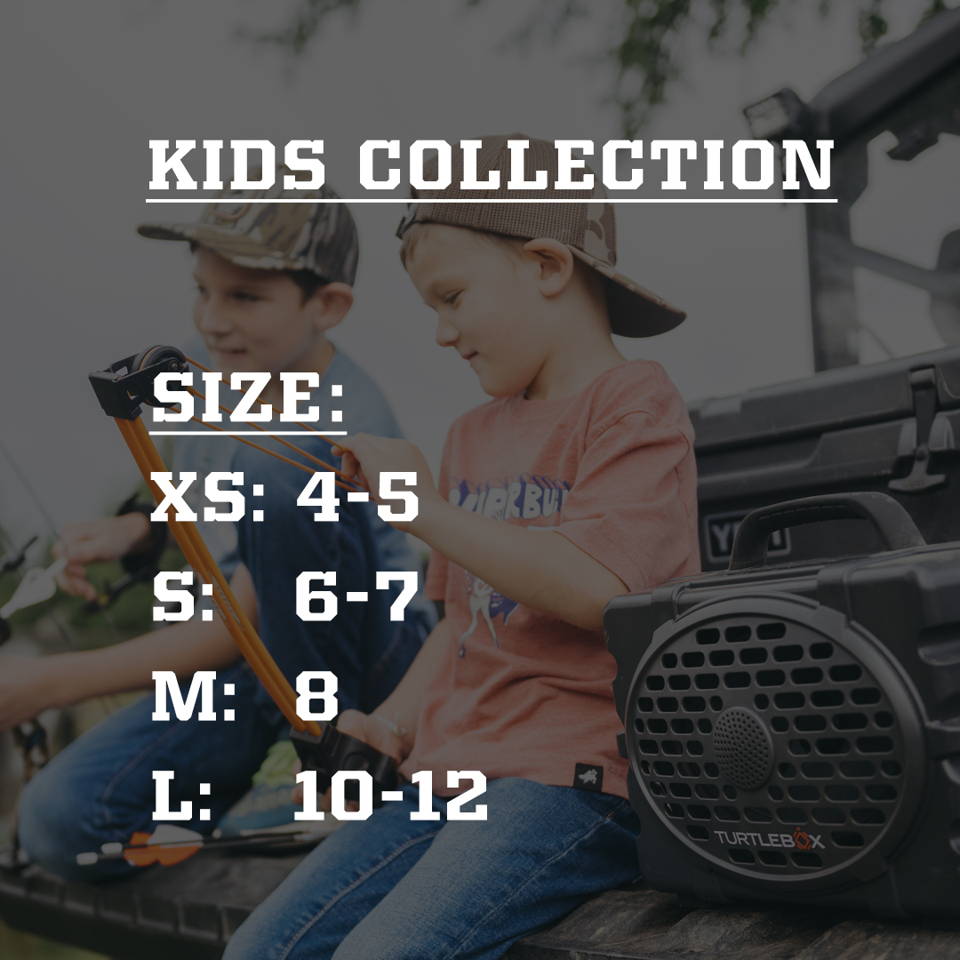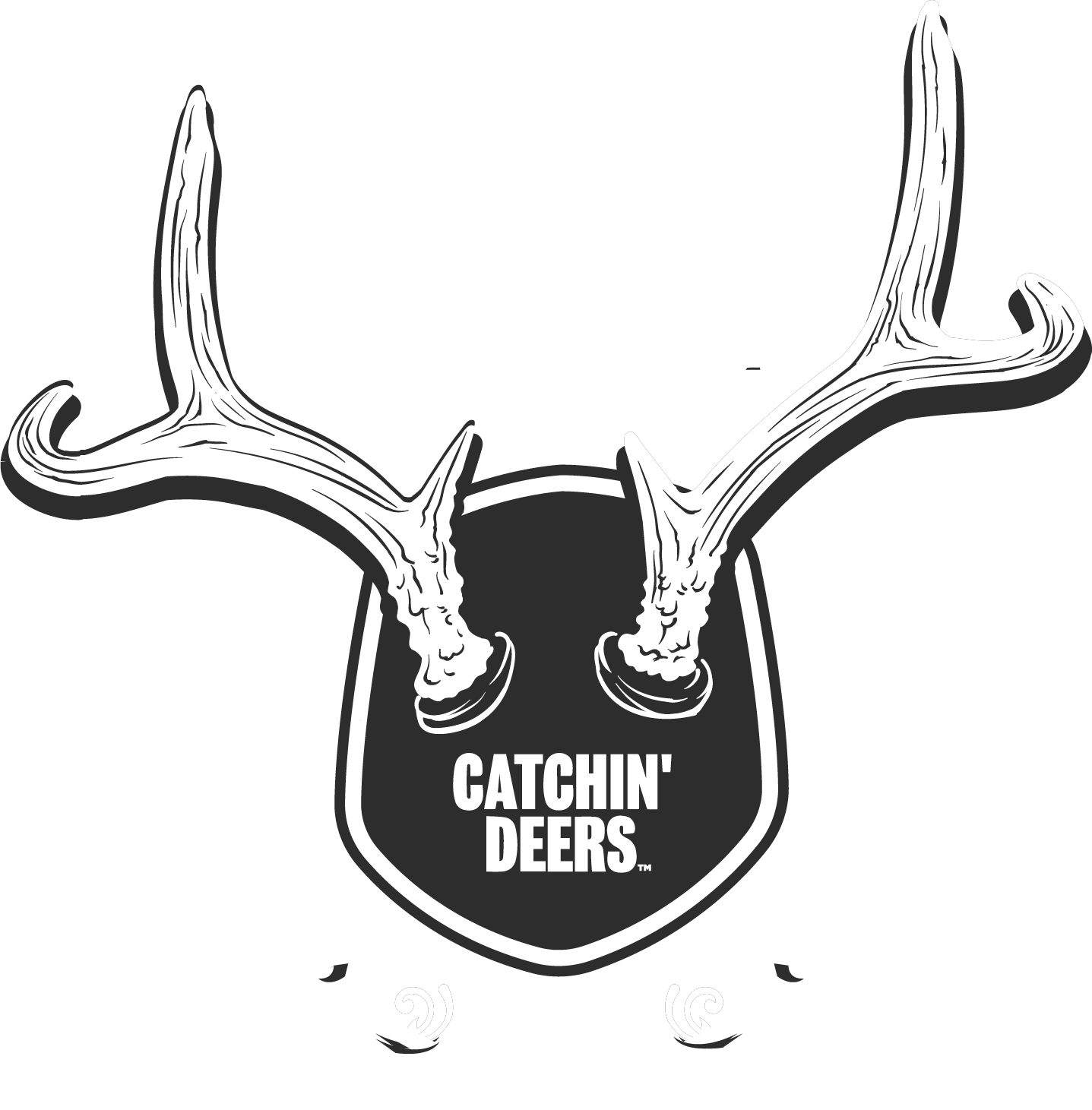 -Your shopping experience will be an easy one

-Your shipping will be fast and inexpensive, with expedited options
-We will treat you like one of the lads; responsive and easy to work with
-Our products will be as advertised
-Our Products will be high quality at reasonable prices
-Love the Products, Love the Process or send em back.
Still have questions? Fire us an email