plus a chance to win:
(ALL ORDERS AUTOMATICALLY ENTERED)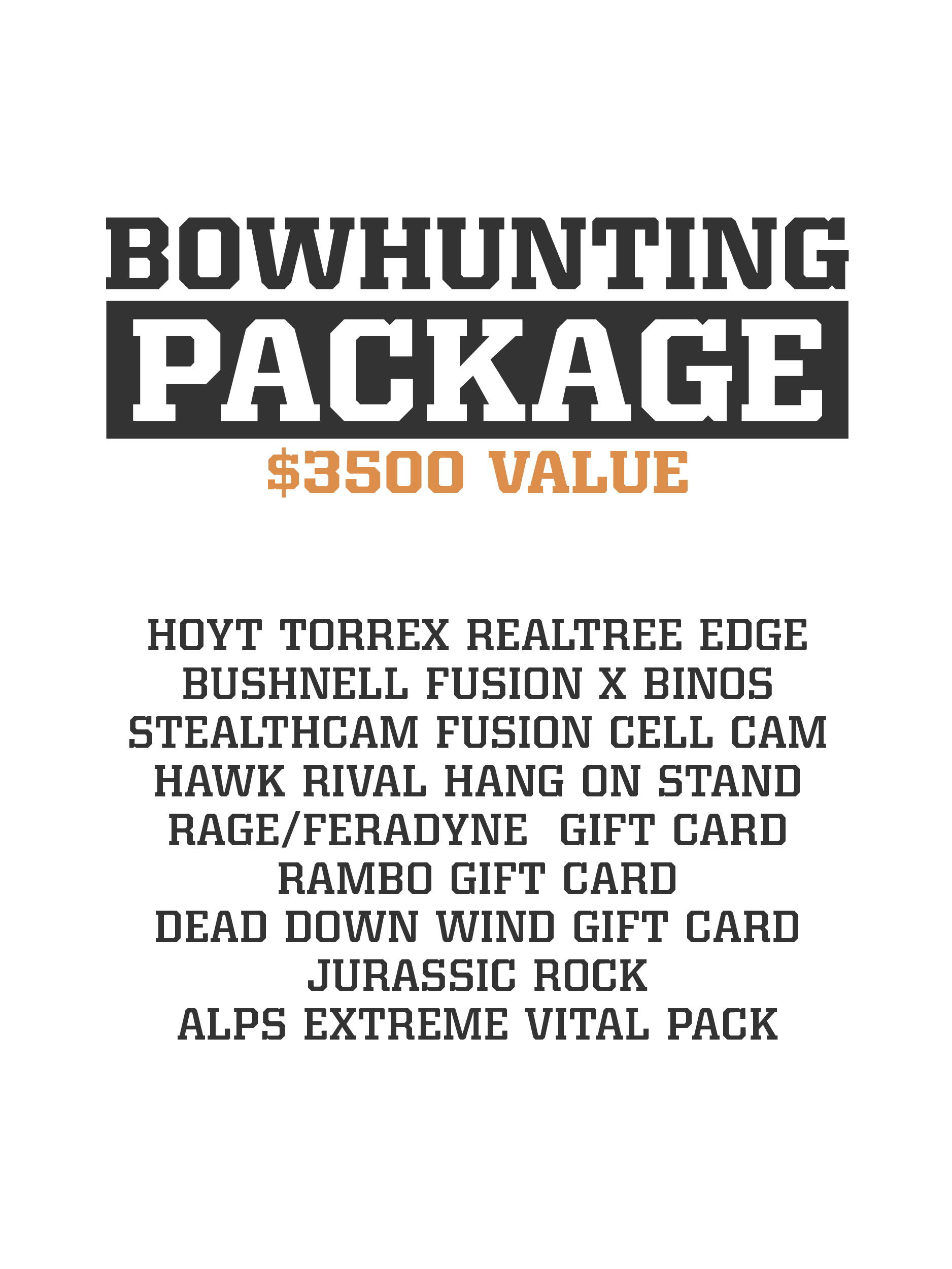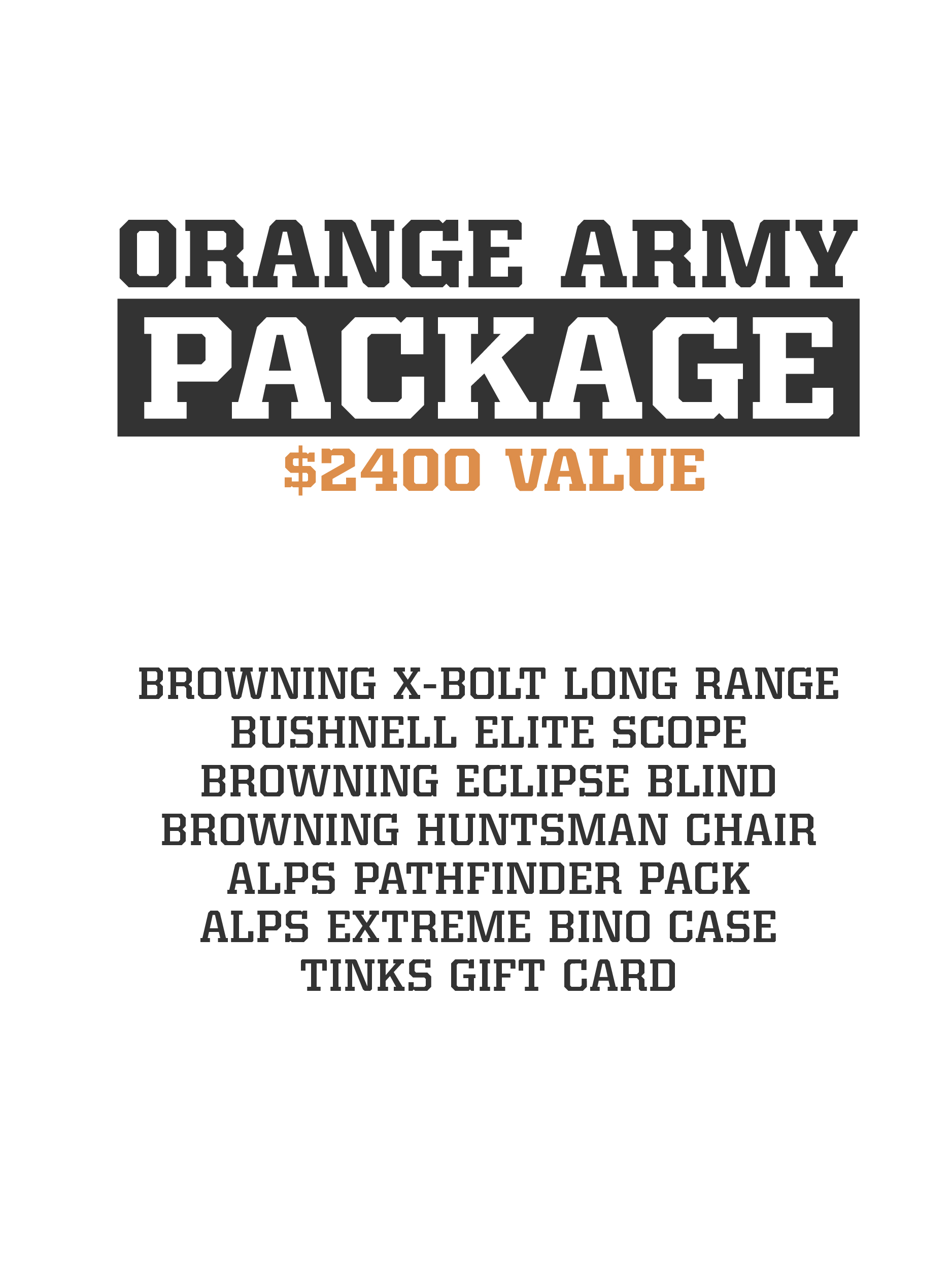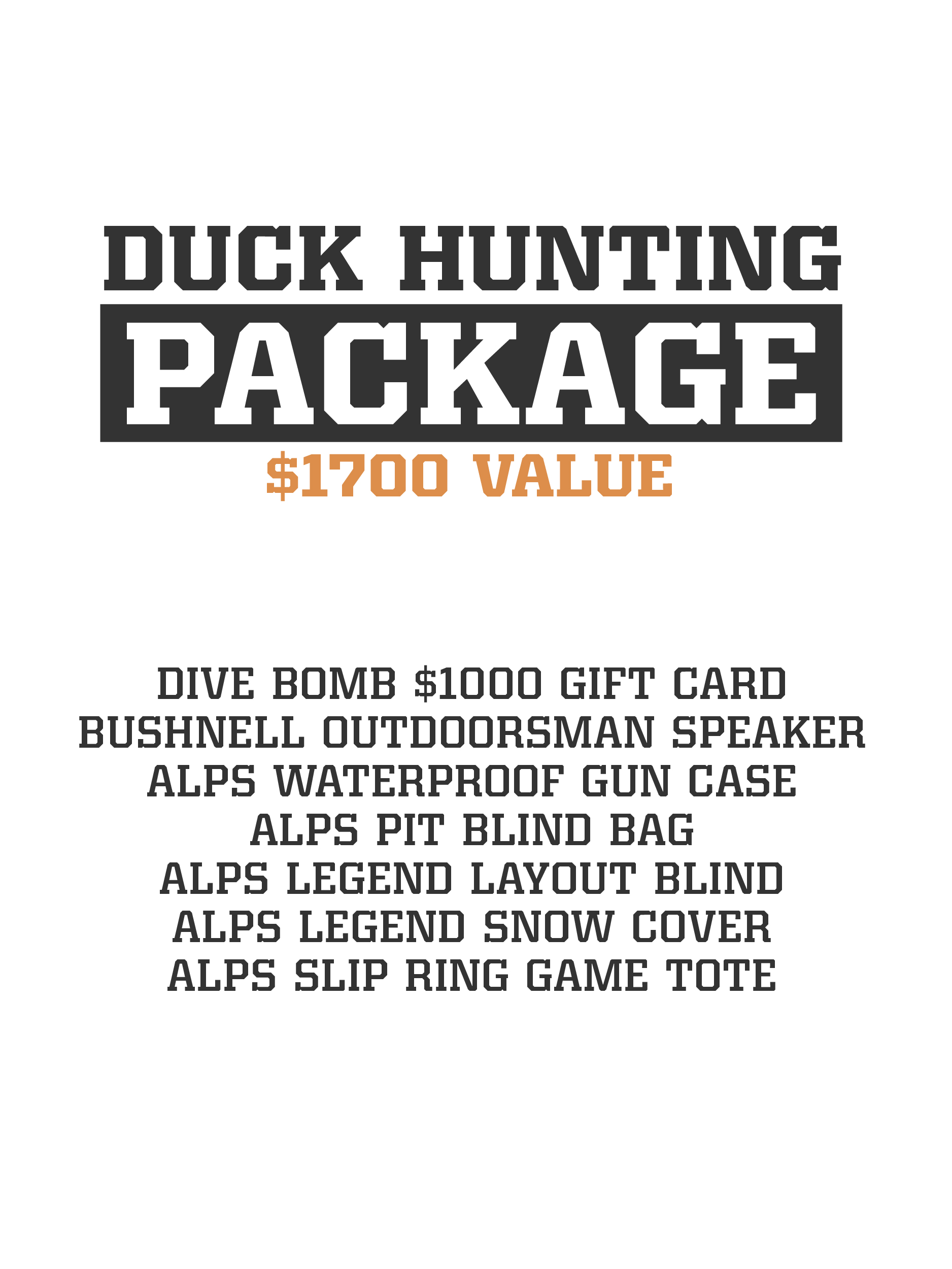 Thanksgive-away Made Possible by
All Apparel is 30% off, while supplies last. Accessories may be full price.
All orders automatically entered. Order numbers are drawn using random number generating software, and recorded for verification purposes.
Winners must reside in North America and be 18 years of age or older. Rifle Package winner must reside in the USA- winner will be drawn first, if the winner resides in Canada, they will receive the Bowhunting Package. All values in USD.
Bowhunting Package; we will reach out requesting your preferred hand, draw weight and draw length. Bow will be in Realtree Edge.